Restoration Remediation Reconstruction
The solution for all your Asbestos Abatement & Mold Remediation needs.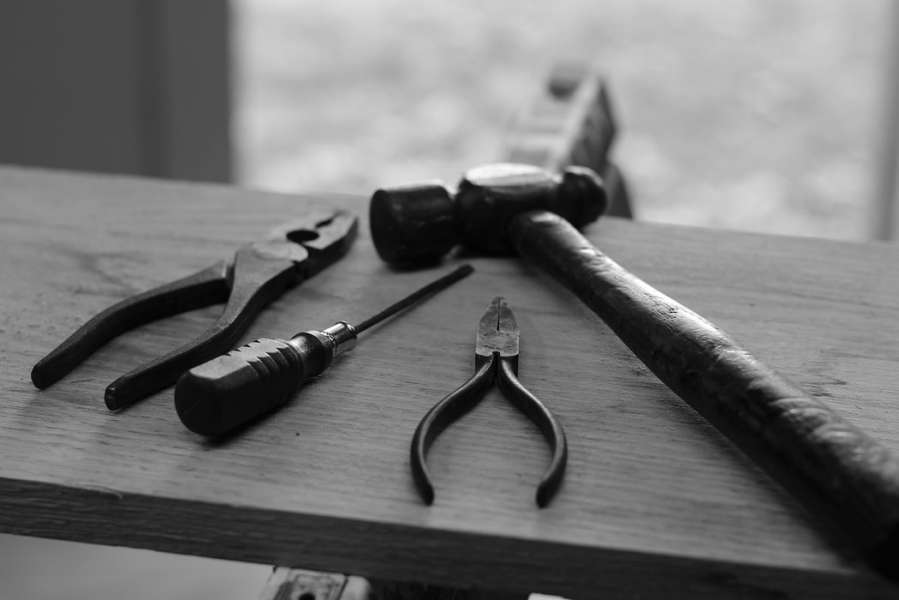 Review by Paul F.
Roslyn, NY
This is the contractor you dreamed about. I wish I had more work for Juan & Pedro. Undaunted removed the paneling & ceiling from my basement down to the wood studs, removed all the asbestos tile and treated the basement for mold. When they were finished the basement was asbestos & mold free & spotless, I mean really clean ! Not only do I recommend this company professionally, I would vouch for the integrity, honesty and character of Juan & Pedro.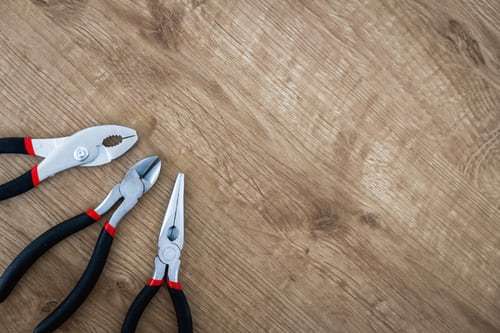 Review by Evan M.
Scarsdale, NY
"We were impressed by Juan from the time he came to give us a quote; he was organized and prepared. His teams work was thorough and efficient. Both Juan and his team had excellent communication with both myself and my husband. He even helped us to file for an abatement rebate with the ZAItrust. I recommend them highly."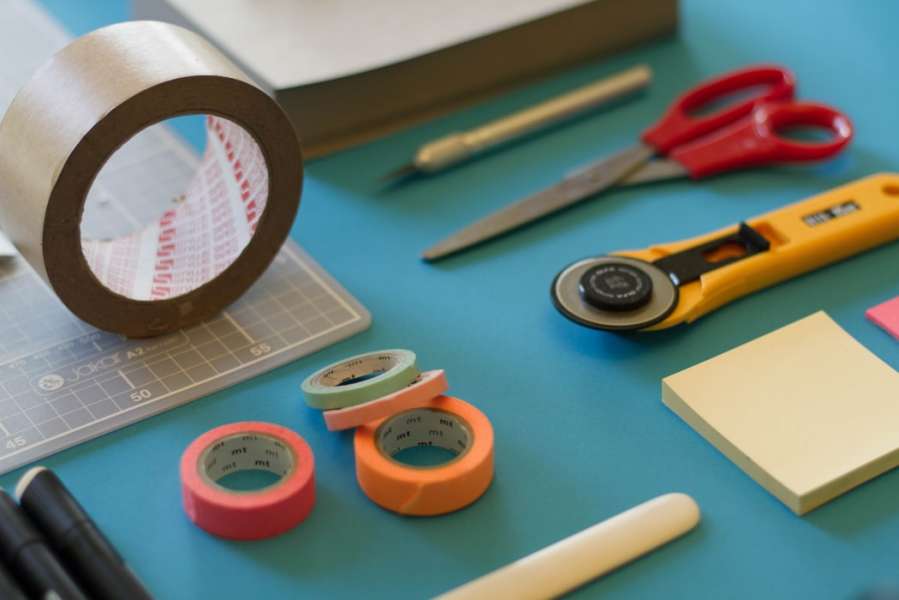 Review by Oscar U.
Bellerose, NY
"Juan and his crew did a very professional and fast job. Once they were done and the air monitoring was completed and passed they returned to my house and removed all of the tenting . I would absolutely recommend them to any friends or associate to use their service."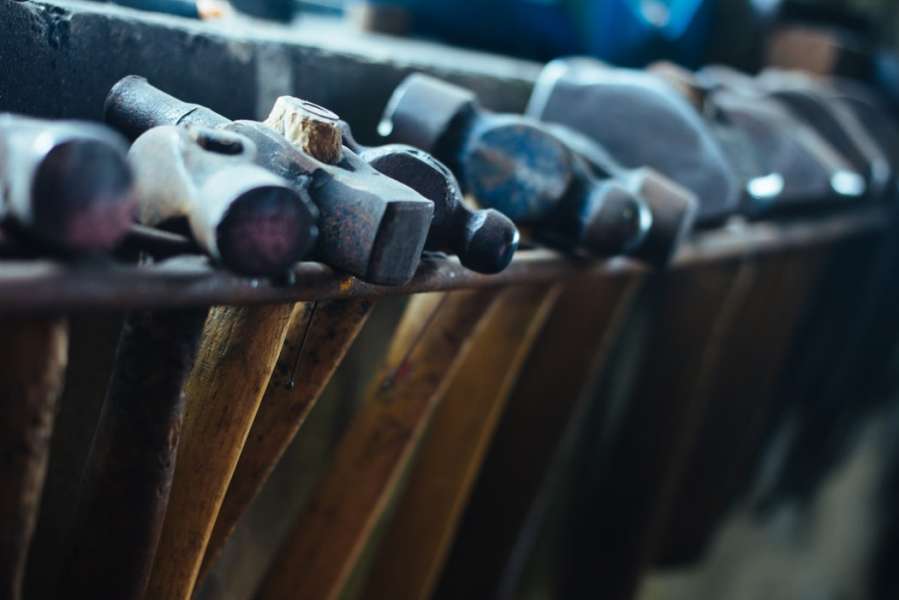 Review by Peter P.
Amityville, NY
"Juan of Undaunted Restoration Inc. and his crew were a pleasure to work with and so glad we hired him. Undaunted Restoration removed a lot of asbestos from our multiple-family building along with pre-cleaning the extremely filthy basement. This was a very large job. Juan explained the steps and procedures prior to starting and worked tirelessly and professionally from start to finish! I HIGHLY recommend Juan and Undaunted Restoration!"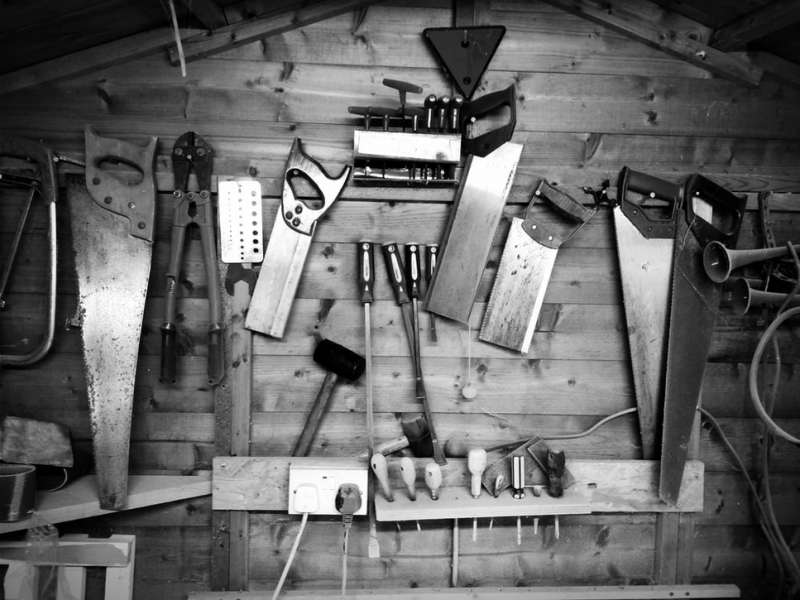 Review by Timothy J.
Wantagh, NY
"During a home renovation i unexpectedly ran into asbestos. When i reached out for quotes they were not the cheapest but they were by far the most professional. I went with my gut and chose them. They worked with me on price as much as they could and completed the project faster than scheduled. It was a good choice because a week later i got a message from the low bidder almost doubling his price upon further reflection and asking if i was still interested. I would use Undaunted Restoration without a second thought."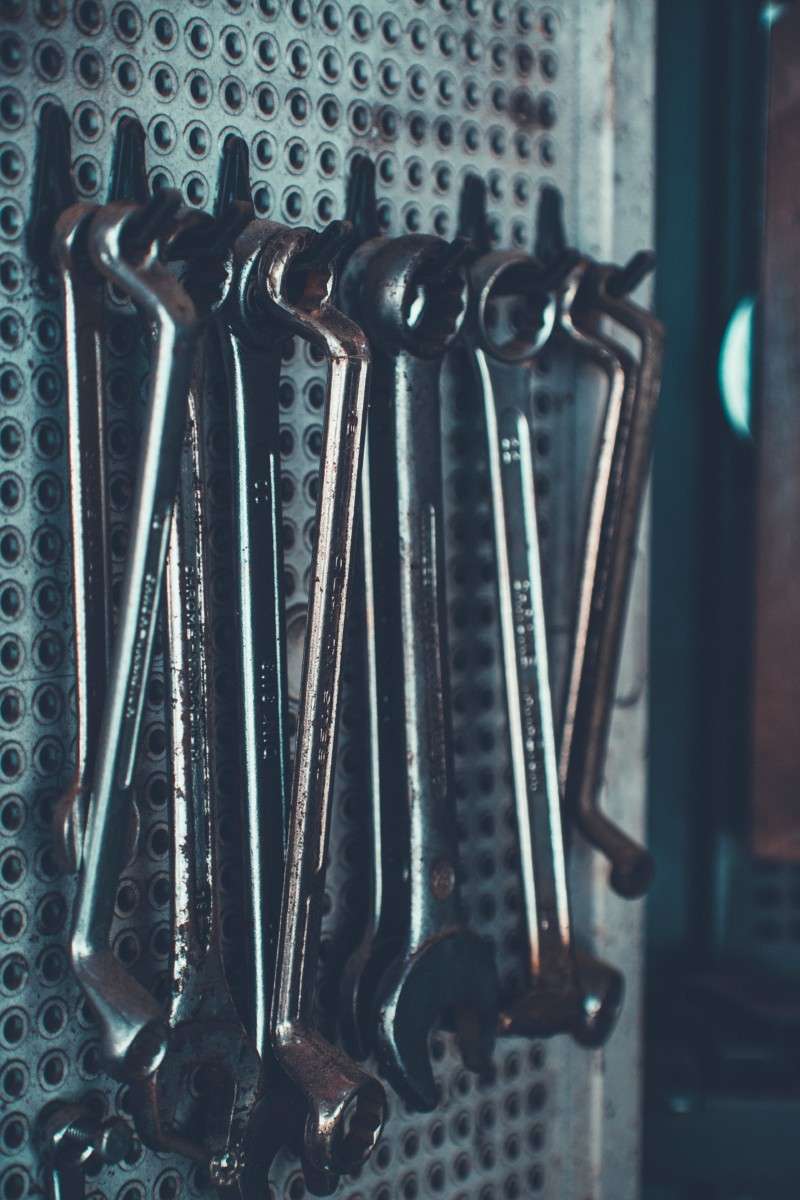 Review by Joseph B.
Bridgehampton, NY
"Undaunted Restoration was one of several recommended by Home Adviser. They responded immediately, and COMPLETED the job the next day. Job consisted of removing asbestos from 250' + of wrapped pipe They took "before" and "after" photos. Pricing was very competitive. Highly recommend them."
Undaunted Restoration specializes in asbestos abatement. All of our employees are professionally trained and certified. You can rest assured that we will provide you with one of the most reliable and affordable asbestos services in New York City.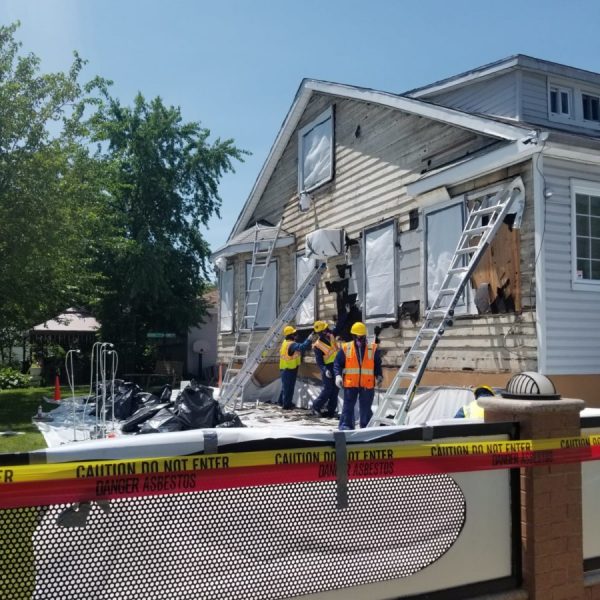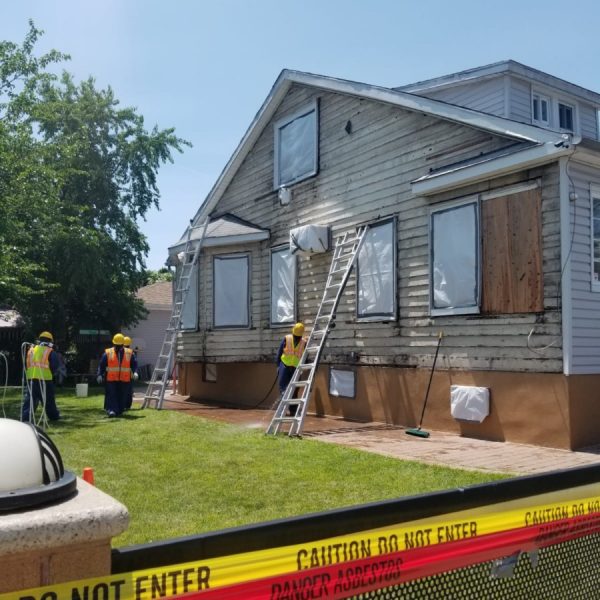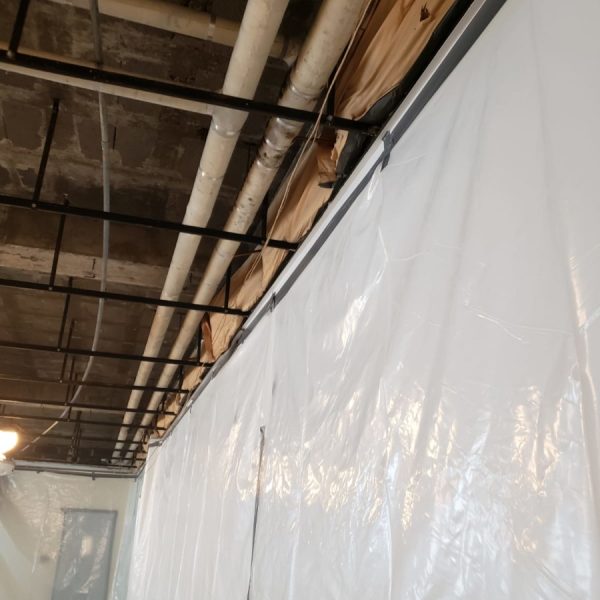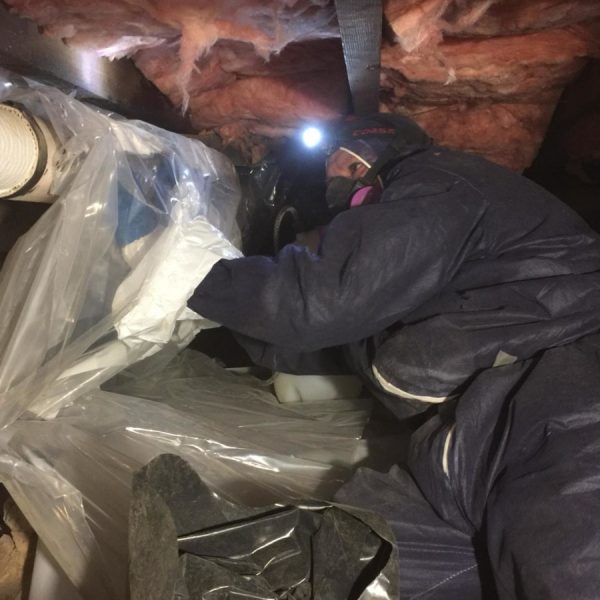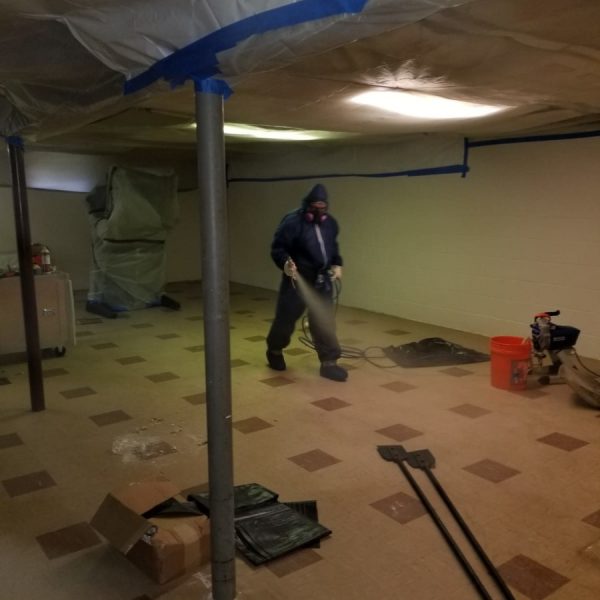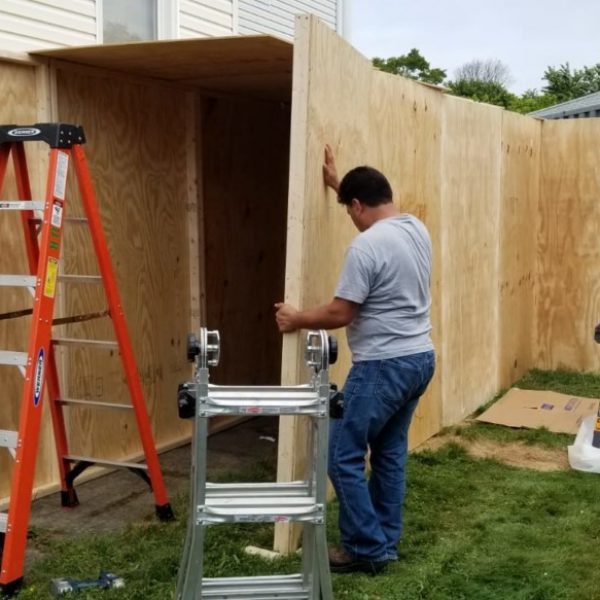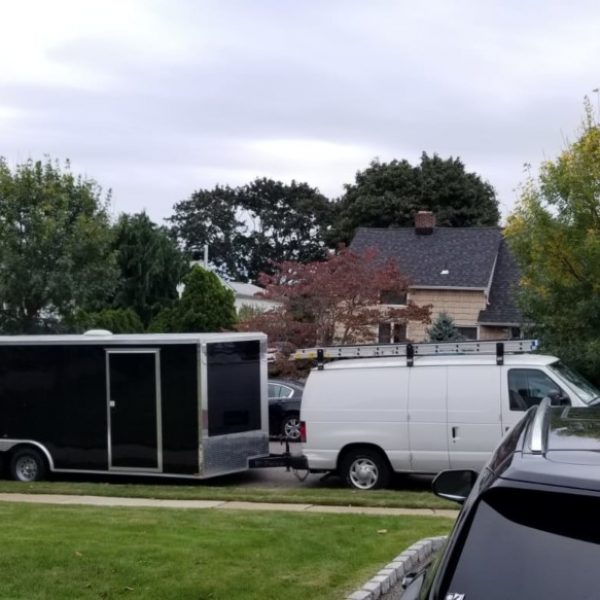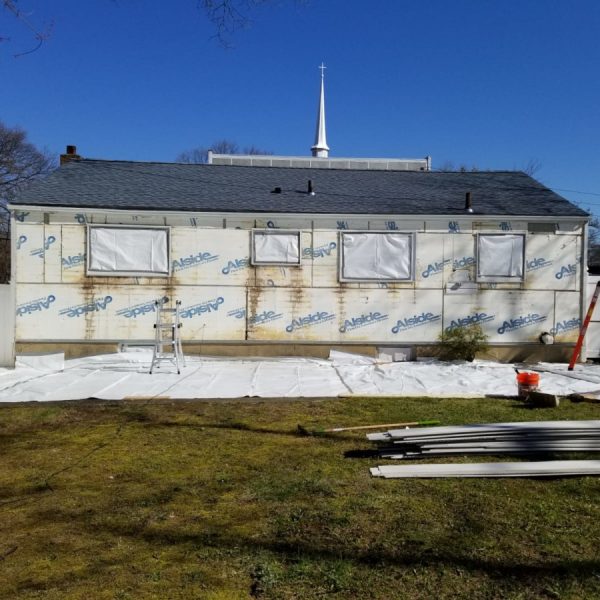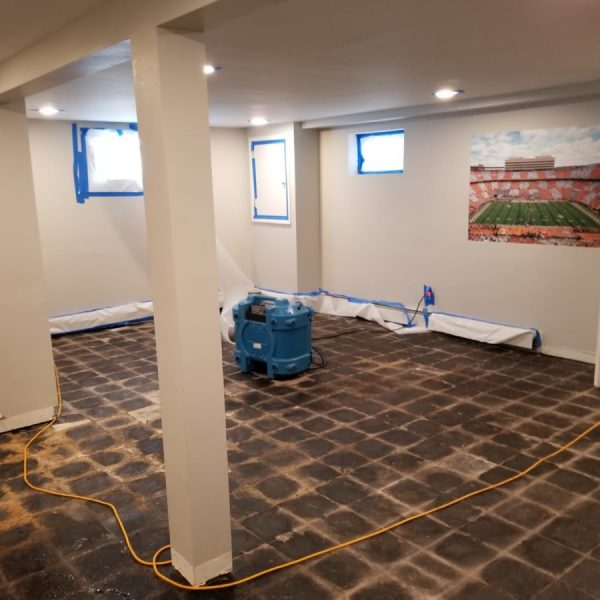 Mold Cleaning & Remediation
Our team of licensed mold specialists utilize the most advanced methods and techniques for mold removal services throughout New York City. We are experienced in removing mold from residential, commercial, and industrial environments.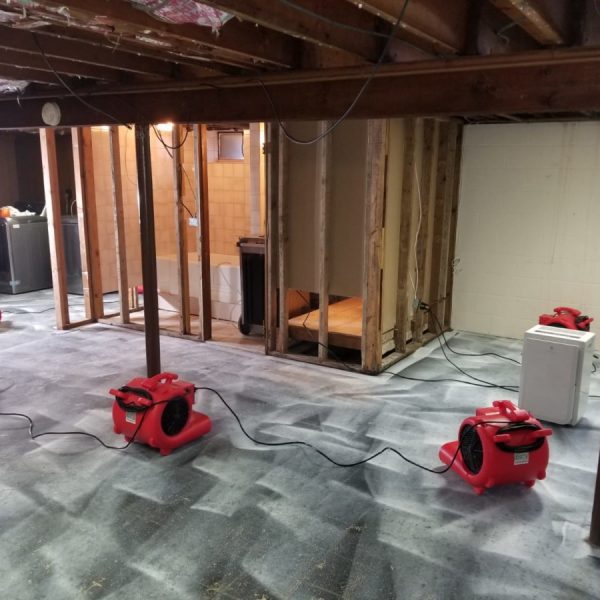 Located in Brooklyn, Undaunted Restoration, Inc. is an experienced property damage restoration and environmental services company. From fire, water and smoke damage restoration to Asbestos abatement and mold remediation. Our staff provides high quality service to both residential and commercial clients. We provide services to clients in Long Island, as well as the New York Metro area and New Jersey. Our experienced project managers have a combined 35 years experience within the restoration industry. We are truly committed to providing the highest level of expertise and service to home and business owners.